You do not need a HIPAA-Compliant CRM if you use HIPAAtizer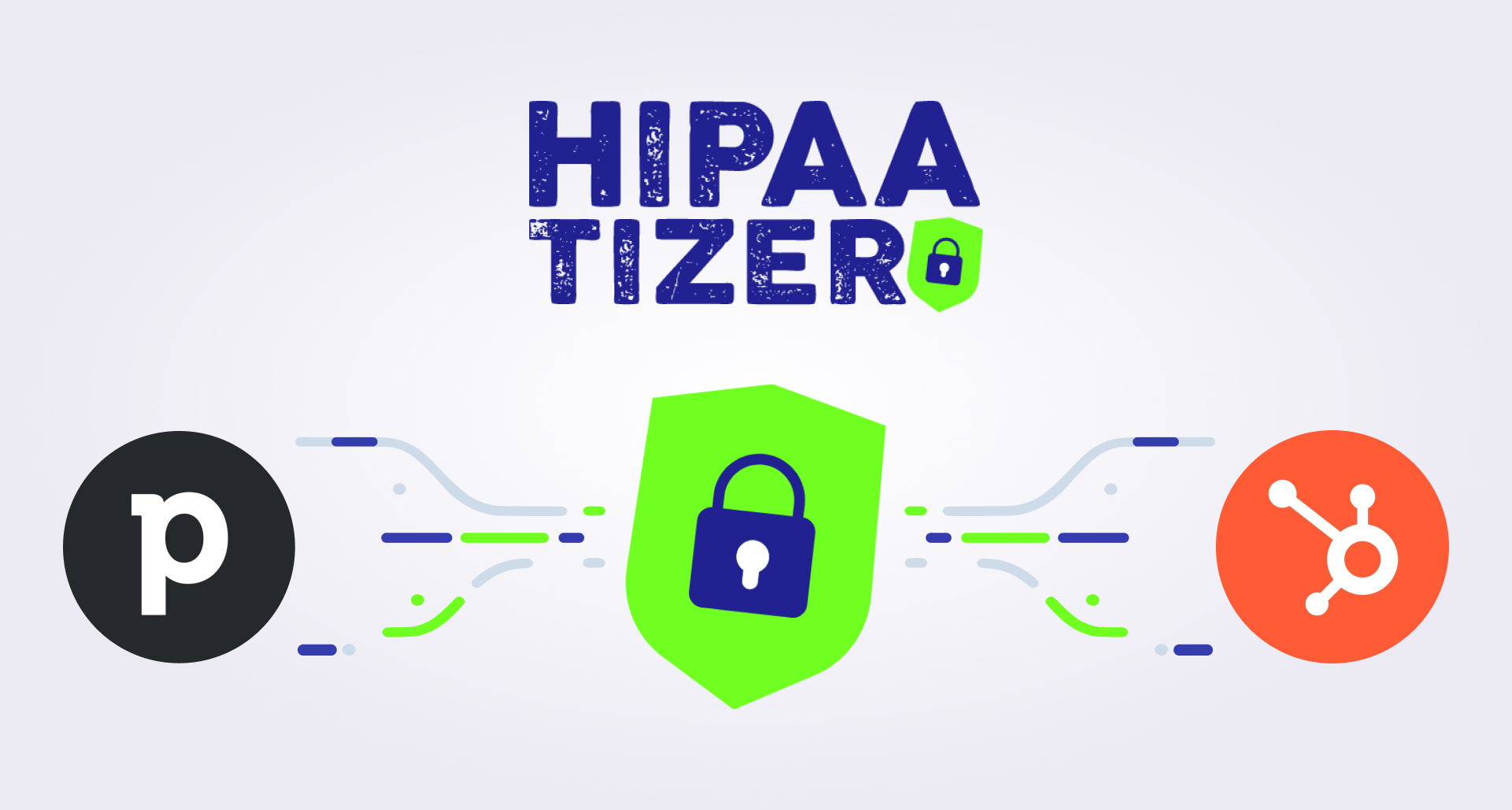 At HIPAAtizer, we understand that many marketing agencies work with healthcare clients and often have questions about whether popular CRM platforms like HubSpot and Pipedrive are HIPAA-Compliant. Unfortunately for those accustomed to these CRMs, not all of them are HIPAA-Compliant.
With HIPAAtizer's integration module, you can set up an integration with HubSpot, Pipedrive, and other platforms by creating custom fields. Non-protected health information (PHI) data, such as first name, last name, and contact information, can be pulled into these fields, while PHI remains protected as password-protected PDFs. Authorized employees can access PHI, while marketing and sales specialists can perform their tasks without accessing PHI, ensuring HIPAA Compliance.
As a marketing expert, you can still follow up with patients, send reminders, surveys, ask for reviews, and engage with patients for marketing purposes using HIPAAtizer's secure CRM integration. Our tech support team is here to help you add a custom intake form to your healthcare client's landing page and create desired funnel workflows in your CRM.
HIPAAtizer has a Business Associate Agreement (BAA) in place with all of its healthcare clients. Our BAA ensures that any healthcare-related data management is protected and compliant with HIPAA regulations. However, if you, as a marketing agency, deal with PHI, it's important to have your own BAA signed with your client in place to ensure compliance with HIPAA regulations.